Our mission at AVEDA is to care for the world we live in - from the products we make to the ways which we give back to society. At
AVEDA we strive to set an example for environmental leadership and responsibility; not just in the world of beauty but around the world.

Color Conserve Daily Color Protect is the newest product Aveda has made available to our clients. The Protecter helps hold in color for up to six weeks. Check it out!

Pick up some of our great products.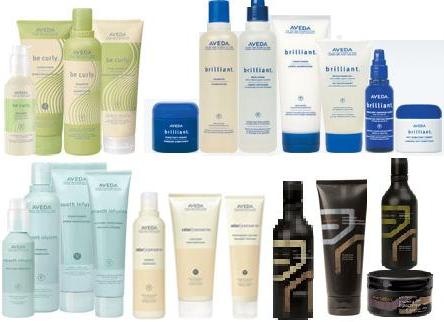 Pucker up and see where it gets you!


When you come into the salon, try on one of the many Aveda conditioning lip colors.